Recent Posts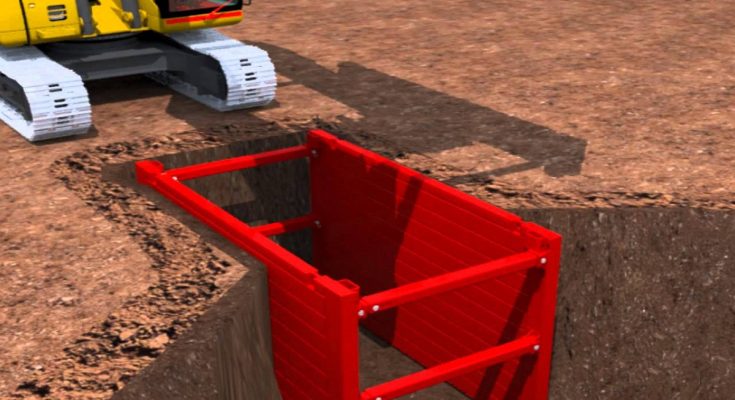 Construction Company Owner Charged with Manslaughter Over Worker's Trench Death
For the first time, an employer in Washington is facing
felony manslaughter
charges following the death of a worker in an unsecured trench.
What does this mean for you and your site?
Recent statistics show that the fatality rate for excavation construction work is at least 112% higher than that in other construction industries. To help excavation workers stay safe, OSHA has established standards and policies to require a competent person who is capable of identifying and eliminating hazards to be present at every excavation site.
HF&C can provide trenching and excavation safety training consistent with Occupational Safety and Health Administration (OSHA) 29 CFR 1926 Subpart P requirements. The training program would be designed to ensure that participants obtain the knowledge, skill, and understanding necessary to be considered "competent persons" (as defined by OSHA) for excavation safety. Under the OSHA excavation standards, tasks performed by the competent person include:
■ Classifying soil
■ Verify underground utilities have been located
■ Inspecting protective systems
■ Designing structural ramps
■ Monitoring water removal equipment
■ Conducting site inspections
Additionally, your competent person should be capable of:
Displaying extensive knowledge of OSHA 29 CFR 1926--Subpart P
Demonstrating correct soil testing procedures and understand how to classify soil
Identifying hazards associated with trenching and excavations and understand how to take prompt corrective measures to ensure a safe excavation
Understanding the different types of protective systems and how to select the proper system
---
Read More