There are several Federal Programs that have been enacted to assist Small Businesses get through these troubled times.
This new SBA loan program, CARES ACT, that can apply to all businesses with not more than 500 Employees. The loan can be used for salaries, rent, utilities and other outlined expenses, but also includes a loan forgiveness component for certain expenses authorized under the Paycheck Protection Program.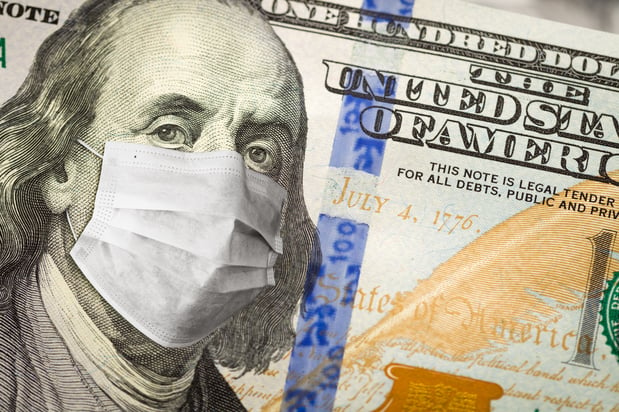 CARES Act – Provides low interest loans for small businesses (under 500 employees) under the Paycheck Protection Program (PPP). This will help small businesses and their employees to stay afloat during the Covid-19 pandemic.
A brief outline of the Provisions of the Cares Act:
Resources for small business to retain workers, maintain payroll, make mortgage payments, lease payments and utility payments.
Loan Forgiveness Program for certain expenses if the Paycheck Protection Program loan is used under the intended guidelines
Longer term loans available through the Federal Economic Injury Disaster Loans (EIDL) program.

Potential resources available through an EIDL grant (depending on qualifying)
We would suggest that after you have reviewed the information to contact your local bank lending source, accountant or attorney and seek their guidance through this process. We hope this information is helpful and we are always here to serve you.