It seems that Cyber-Attacks and Ransomware incidents are in the news every day. Some experts are saying that it is not if, but rather when you are hacked. Having strong Data Security practices within your organization is the best way to prevent a breach. A comprehensive Cyber Insurance policy tailored to fit your needs is the best way to recover from a breach.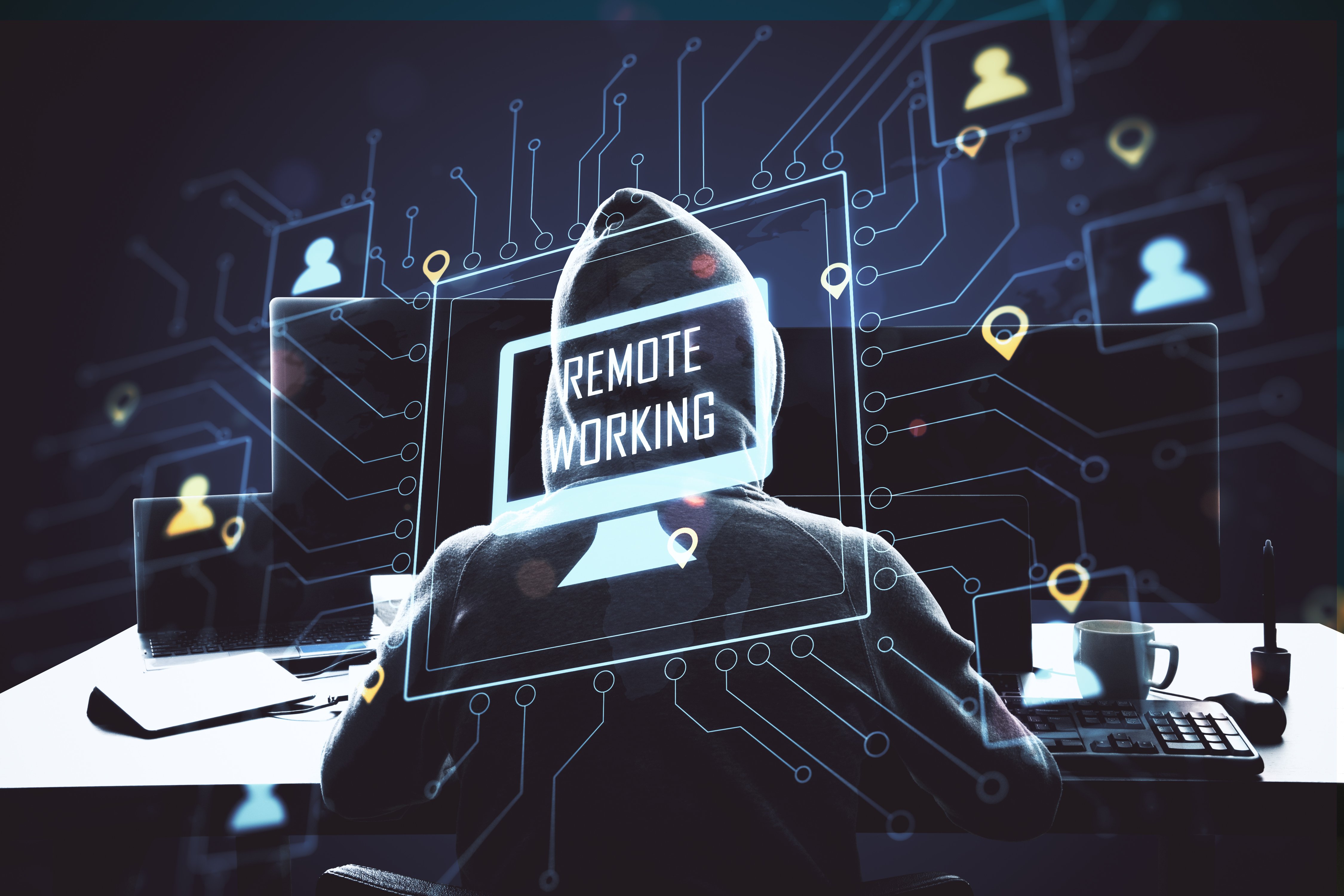 If you fall victim to a Cyber-Attack, here is what will happen and how a Cyber policy can help.
After finding out that you have been hacked, you will need to take immediate steps to contain the breach. This includes trying to isolate your server by disconnecting it from the internet and disabling remote access. This preserves your system so that it can be analyzed, but minimizes further damage. An IT expert will need to access what was affected and how the breach occurred. A good Cyber policy will provide some benefits including forensic specialists that you can access through the Breach Response coverage.
If you find that any of your customers or employees' Personally Identifiable Information (PII) was compromised, you will need to notify them in accordance with regulations. State agencies such as Attorney Generals and Departments of Financial Services will need to be notified of the incident. This can involve multiple states based on where the customers or employees live. You should contact your attorney immediately to discuss your legal obligations. A good Cyber policy will provide access to an attorney that is versed in the legal requirements and can help you notify affected customers, employees, and government organizations. Coverage can be found under Breach Response, Crisis Management or sometimes Third Party Liability.
If you find your system locked up and held for ransom, you will need to decide whether you can restore your system from prior back-ups or if you need to pay the ransom, often using a crypto-currency. A good Cyber policy will provide coverage under Network Extortion coverage including help negotiating the ransom and facilitating the payment.
After you have successfully navigated all of this, you will find that you have not recovered all of your data or your system may not be working properly still. It often takes months to recover. A good Cyber policy will provide coverage under Digital Data Recovery or Bricking coverages to restore or replace data, software and hardware.
Lastly, you may need to deal with negative publicity and reputational damage from the incident along with the loss of business since the incident occurred. A good Cyber policy will provide Business Income coverage to help your recover as you rebuild.
The Alarming Statistics (Varonis)
Covid Plays a big role as well:
Since the pandemic began, the FBI reported a 300% increase in reported cybercrimes. (IMC Grupo)
In April 2020, Google blocked 18 million daily malware and phishing emails related to Coronavirus. (Google)
Remote workers have caused a security breach in 20% of organizations. (Malwarebytes)


Unfortunately, this is the world we live in. Having a solid Risk Management Program, with Cyber Coverage is a must. For a Cyber Policy review and discussion, please contact us today.
Since 1928 we have proudly built HF&C into a leading national insurance agency. As a full service agency, we are able to assist you with your insurance and risk management needs for business & public entities, group benefits programs, as well as personal risk management. we continue to uniquely invested in technology, education and industry resources to better serve our clients. HF&C has 185 dedicated and innovative employee owners to better serve you.
Our Mission is to provide Insurance & Risk Management Solutions with
Distinctive and Exceptional Service.