In today's ever-shifting legal environment, employers are increasingly being held accountable for the benefits options they offer employees. If your company sponsors a retirement or health plan for employees, and if you are involved in any way with the management of that plan, you are likely considered a fiduciary. Under the 1974 Employee Retirement Income Security Act, or ERISA law, fiduciaries can be held personally liable for a breach of fiduciary duties.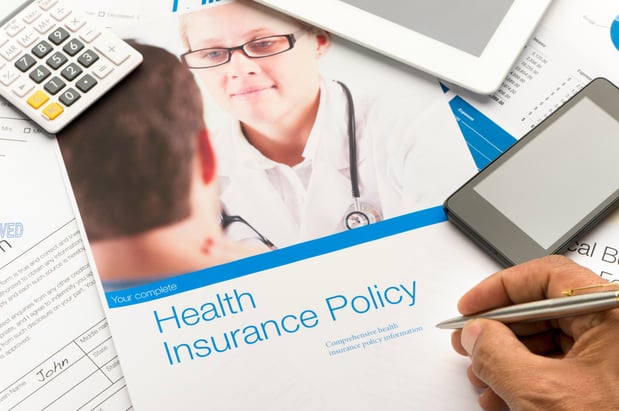 Fiduciary liability claims can involve a broad range of allegations, such as:

Denial or change (especially reduction) of benefits
Administrative error
Improper advice or counsel
Wrongful termination of a plan
Failure to adequately fund a plan
Conflict of interest
Imprudent investment of assets or lack of investment diversity
Imprudent choice of insurance company, mutual fund or third-party service provider.
As a fiduciary, it is your job to select advisors and investments, minimize expenses and follow plan documents exactly. You have a duty to act solely in the interest of plan participants and beneficiaries - not the company. That is a lot of responsibility and it comes with potential liability that requires the right protection.
ERISA regulates not just retirement plans, but virtually all employer plans that provide employee benefits, including health, life, profit sharing, disability, and employee leave. A private company may need protection against errors in plan administration and breaches of duty or ERISA for sponsoring a retirement plan, such as:
Defined contribution plan
401K profit-sharing plan
Employee stock option plan (ESOP)
Defined benefit plan,
Welfare plan such as health or accident plans
Fiduciaries without fiduciary liability insurance may be forced to pay for lawsuit defense costs, judgments, and settlements out of their own pocket. Many believe traditional coverage is enough, however Employee Benefit Liability insurance protects against claims of errors in plan administration, but not against the more expensive and complex ERISA Violation claims. In addition, D&O liability insurance may exclude claims for both EBL and breach of ERISA fiduciary duty.
Contact a Risk Management Advisor at Haylor, Freyer & Coon to discuss this important coverge and what your exposure could be and how to mimize your risk.