Haylor Freyer & Coon can help you with your 2021 budget and we can start helping you now!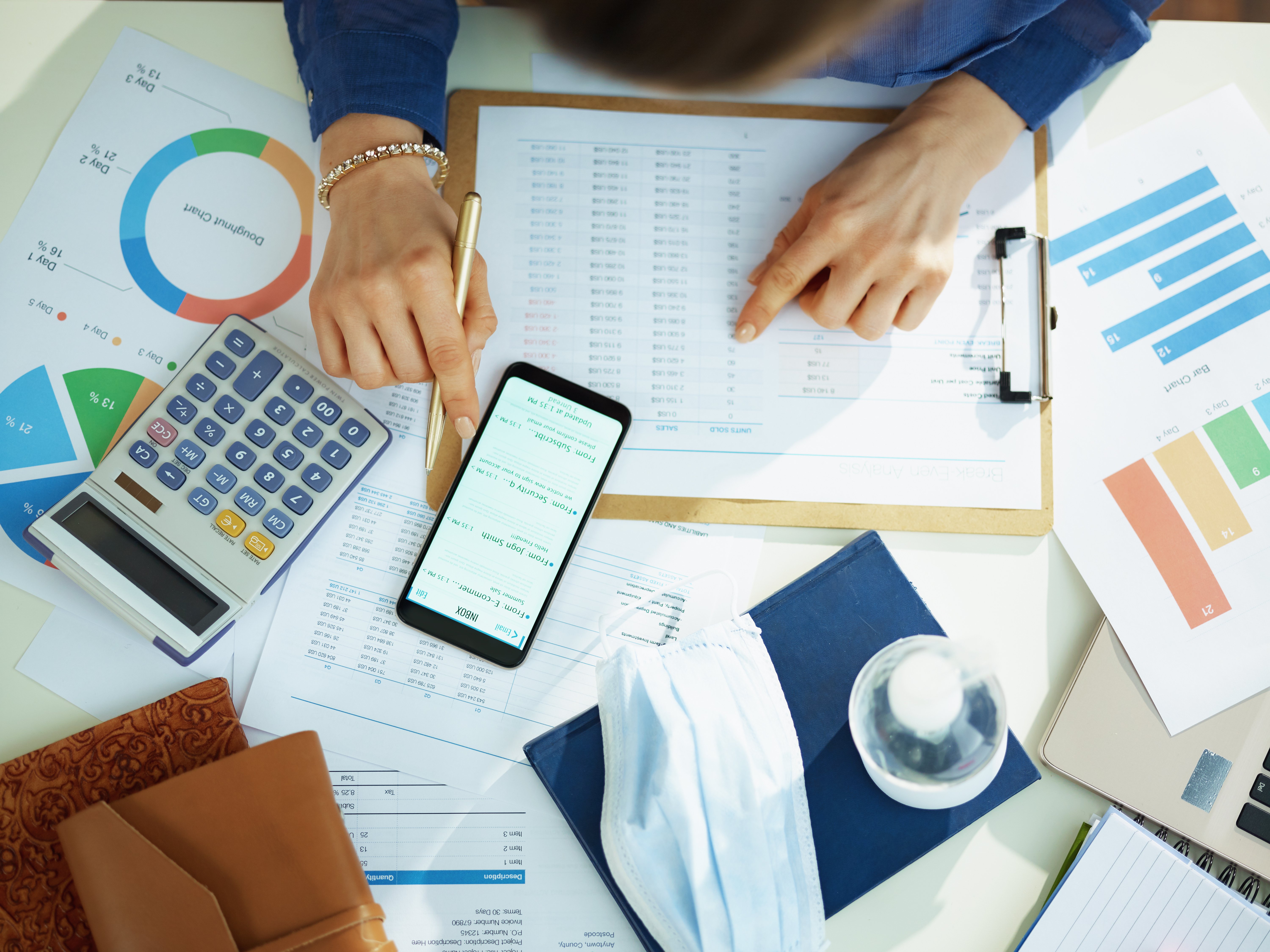 Budget preparation for the 2021 fiscal year will be more difficult than ever before.
We can HELP YOU WITH YOUR BUDGET in the following ways…….
FIRST

: When was the last time you received a competitive Insurance Proposal? Are you overpaying for your District's Insurance coverage? When Districts go year after year without seeking competitive proposals, they can be paying too much. We can help you create a competitive proposal environment that could reduce your insurance costs.

Second:

We can benchmark your premium costs to other Districts in New York State. This will show how your District's Insurance Premiums compare to other Districts of similar size and exposure. This will help ensure that you are not paying excessive premiums for your District.

Third:

Does your current policy provide coverage for the legal expenses resulting from Administrative Hearing requests when IEP's are disputed? Our policies provide this coverage and it could save your District as much as $100,000 in any given policy period. As educational services become more difficult to provide, we expect more frequent Administrative Hearing requests from parents with children with Individualized Educational Programs. Your District could save many thousands of dollars from legal costs having this coverage. Would you like to protect your budget from these legal expenses in the future?

Lastly:

Is your District insured by a provider that can "assess" additional premiums in the future, forcing you to accept unbudgeted premium costs at any time? Are you more concerned about this now resulting from the additional budget pressures that everyone is facing?
What does all of this mean?
-We can provide you with better coverage, protect your budget and save you money!!!
Haylor Freyer & Coon is a Trusted Insurance and Risk Management Advisor to over 100 Public School Districts in New York State. We provide elite insurance protection at the most competitive premiums within the industry.
At Haylor Freyer & Coon…….. We are Public School District Insurance Specialists…..
Helping you manage your Budget and Professionally Managing Risk at your District….