As an insurance professional for over 30 years, I've learned the importance of having proper coverage, including an umbrella policy. Not only is it important because, for a few hundred dollars a year, you can increase your liability coverage significantly, but because it gives you an opportunity to be in a better position to "right a wrong" when necessary.
If you have an umbrella policy and you are involved in some type of incident where you might be at fault, you have extra liability limits to protect you and your assets. In layman's terms, you will have more money available from your insurance company in the event you are sued, which decreases the chances of the incident having a financial impact on your life.
An umbrella policy is intended to provide additional coverage over all of your insurance exposures. The number one example that we can all relate to is automobile coverage. However, if you have a home, boat, motorcycle or any other motorized toys, the umbrella policy will provide additional coverage over these policies and the various activities that go along with them.
In addition to home or auto coverage, a licensed insurance advisor should discuss the need to protect your assets and financial wealth. The number one response to this discussion is, "I don't have that much to protect". I would argue, all the more reason you should protect what you do have. Additionally, after an incident, your future earnings could be in jeopardy. This is often overlooked and is an important reason for adding an umbrella policy.
The Other Reason? An umbrella policy gives you the ability to help someone that you are responsible for causing injury to. Let's be honest, stuff happens, people make mistakes and tragedy occurs. I know we all think this would never happen to us; but if it does, would you feel better knowing that there is an opportunity for you to help the injured? I believe most people would. In addition, let's flip the perspective. If you or a loved one were injured by another party, wouldn't you expect the responsible party to help in any way they could? The advantage of having an umbrella policy is that you can help others that you have harmed without risking your own financial stability. While money is never going to replace a limb or life, it will properly help repair the damage you may have caused and help the injured have a chance at a better life, despite circumstances.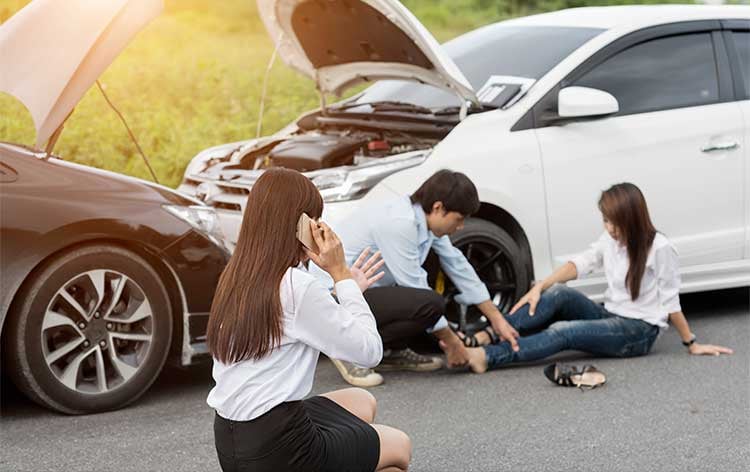 My recommendation, the next time your insurance advisor recommends an umbrella policy, think of it as something that protects you AND everybody else.

Diane Viviano, AAI, CISR, CRIS is the Operations & Business Development Manager for Haylor, Freyer & Coon's Personal Risk Management Division. She has over 30 years experience providing exceptional solutions to our valued clients. She can be reached at dviviano@haylor.com