New York State is working to incentivize workplace safety by revamping the Workers' Compensation experience modification rating program, effective October, 2022. What does this mean for your business?
It's all about creating a culture of safety. The clear takeaway from this new change: Increased credit for risks with better than expected experience and increased debits for risks with worse than expected experience. This can result in a dramatic change to your current mod.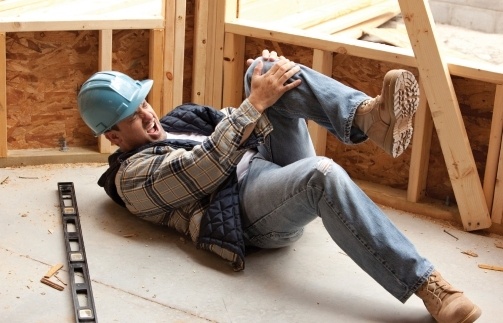 According to NYS, the formula for calculating workers' compensation has been changed as follows:
Mod formula has been simplified.
There is no longer just one split point.
There are now maximum mods.
Gone are the merit ratings for small companies.
No longer participating in the NCCI mod
Click here for the New York State Announcement to the Workers Comp changes
This significant change will encourage more thorough safety programs across all types and size businesses. Read the full NYS Guide here
The New York State Workers' Compensation Board has created a new worksheet to calculate this new mod. Click here for sample
Understanding this formula change can be confusing. Our team is available to assist with the specifics on these EMR changes as well as partnering to create a sustainable safety culture for your organization.
As a full service Agency, our team of over 200 Employee Owners can assist with all of your Insurance and Risk Management needs.
Insuring All You Value