How do you protect your business from the m
assive increases in cyber attacks? These attacks present themselves in various forms.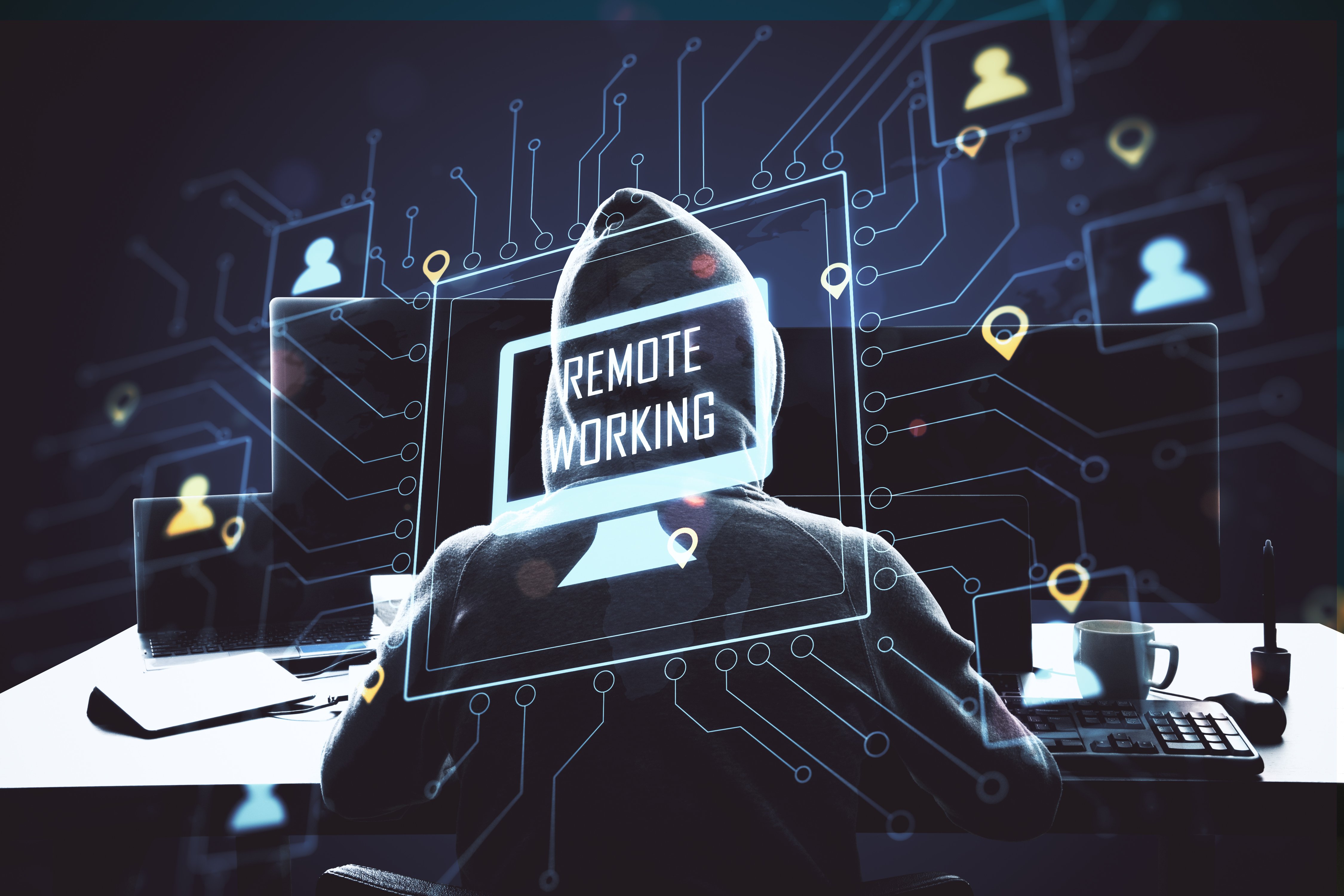 Social engineering, which takes the form of compromised emails + 51% from 2020) or Funds Transfer Fraud (+ 28% from202).

Ransomware, where the average demand is now $1.2 Million, which is a 170% increase from the average demand in 2020

Malware" describes any malicious program created to wreak havoc or mischief on a computer system. In 2021, 74% of organizations experienced malware activity that spread from one employee to another.
These a
ttacks continue to evolve with our increasing reliance on technology and the cybercriminal creativity knows no boundaries Since the start of the pandemic and the increase in "remote technology" cyber attacks have increased significantly. Between May 2020 and May 2021, the FBI saw complaints about cyber crime jump by 1 million. In 2020, the FBI collected data for 791,790 suspected Internet crimes, an increase of more than 300,000 compared to 2019. The top three crimes were "phishing scams, non-payment/non-delivery scams and extortion."
Industry experts estimate that, in 2021, "a ransomware attack will occur every 10 seconds" — an increase from "one attack every 40 seconds in 2016 and one every 14 seconds in 2019," consumer information site Safeatlast says.
As always, a solid Risk Management program is your best avenue for protecting your business. Thankfully there are n
ew developments in insurance policies to cover a variety of attacks while providing certain protections against business interruption risks rather than just data breach exposure. However, you need to do your part in terms of protecting your technology.
With a solid Cyber Security program, you should be able to answer YES to all of the questions below and this will make your business a better underwriting risk for Cyber Insurance Coverage with a variety of carriers.
Do you have multi-factor authentication enable on all company email accounts?

Do you maintain daily offline backups of all critical data?

Do you have a Cyber incident Response Plan in place?

Do you train your employees on how to prevent a cyber attack?

Do you have active and up to date antivirus software installed on all computers?
Do you have active and up to date firewalls in place?
Do you back-up critical data at least weekly?
Do you work within the Healthcare sector and are you HIPAA compliant?
Do you take credit cards and are you PCI compliant, or do you outsources to a 3rd party payment processor who accepts liability for PCI compliance?
For those businesses that unfortunately experience a breach, watch the video below to see extensive time and financial resources goes into cleaning up the aftermath.
The team at Haylor, Freyer & Coon, Inc. are here to assist and provide a total risk management solution. Give us a call today 800-289-1501.