Does a commercial Property policy cover property damage or business income arising from the Russia-Ukraine war? Unfortunately, most Commercial Property Policies will not offer coverage for losses arising from War.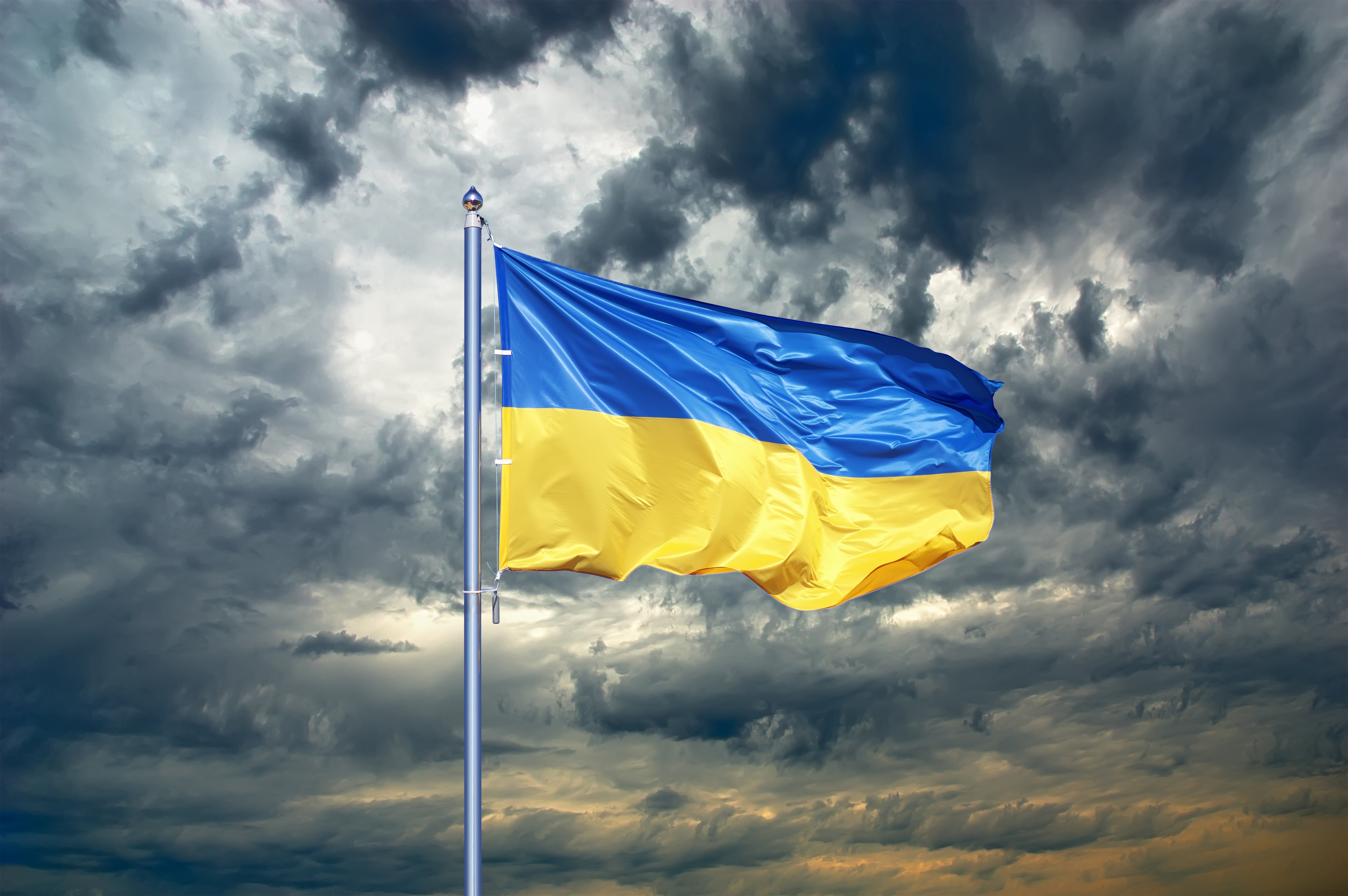 Referenced below is the common exclusionary language in the CP 10 30 Causes of Loss – Special Form and specifically the policy language states:
"Nuclear Hazard
Nuclear reaction or radiation, or radioactive contamination, however caused. But if nuclear reaction or radiation, or radioactive contamination, results in fire, there can be payment for the loss or damage caused by that fire.
War And Military Action
War, including undeclared or civil war;

Warlike action by a military force, including action in hindering or defending against an actual or expected attack, by any government, sovereign or other authority using military personnel or other agents; or

Insurrection, rebellion, revolution, usurped power, or action taken by governmental authority in hindering or defending against any of these."
Even though the United States is not engaged in the war, it would be a reasonable interpretation that damage to property or businesses located in Ukraine arises from "war" and the exclusion(s) would apply. If any company or organization has operations in Ukraine or relies on a supplier/dependent business from Ukraine, then they may incur damage to their property, a disruption of their supply chain, or disruption to a dependent business. The loss to property or business income are unlikely to be covered under a property policy with these standard exclusions.
What can you do to mitigate that loss?
First and foremost, it is a good idea to develop a diversified supply chain and markets in multiple locations across the globe to limit the effects of regionalized interruptions. Finding suppliers and business partners from other locales will lessen the interruption experienced with localized geo-political unrest.
Secondly, consider purchasing a robust Cyber Policy.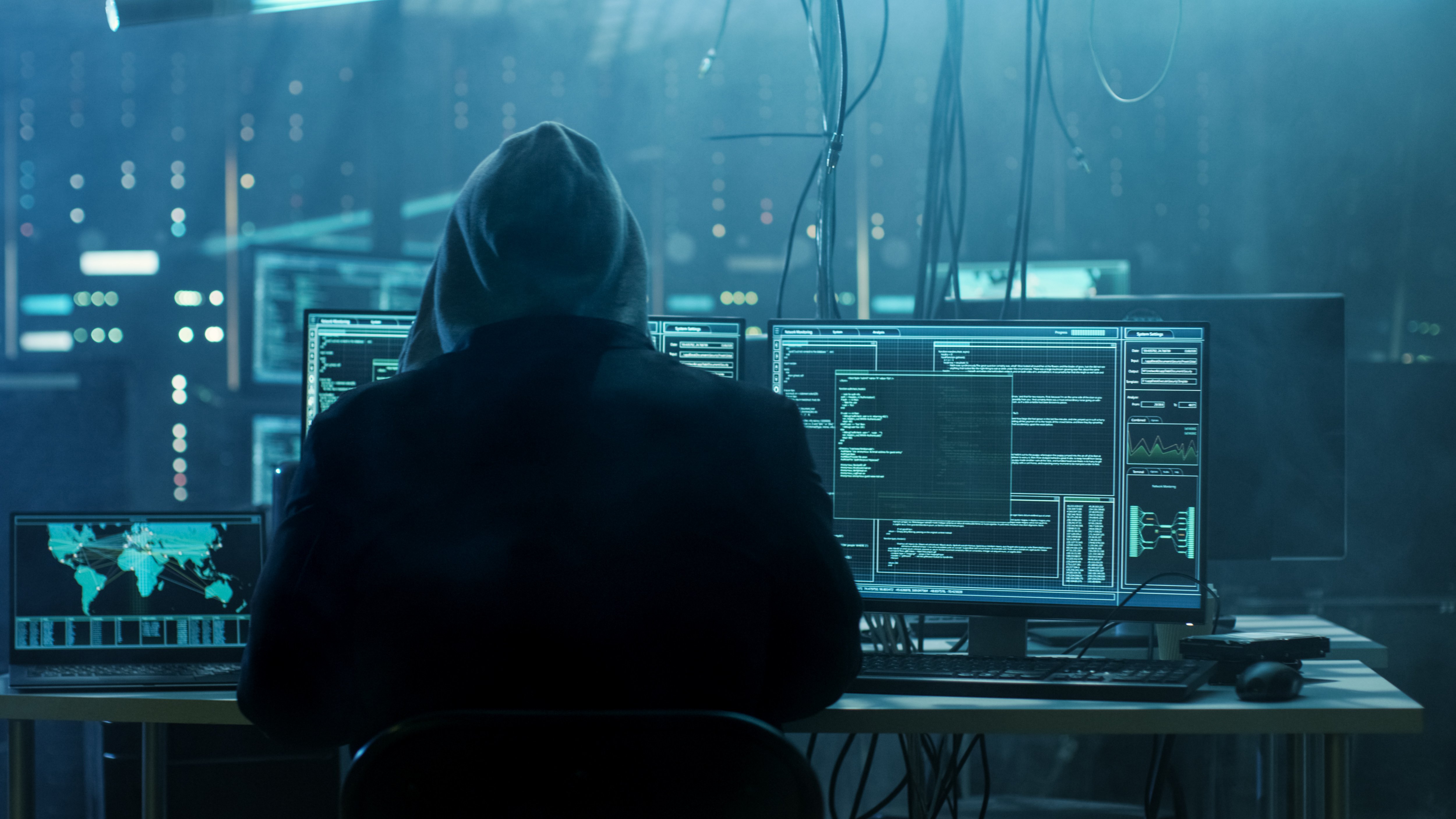 Cyber
There are reports (confirmed or not) that Russia has launched cyber-attacks on Ukraine and on allies that have imposed sanctions against Russia. One incident reported yesterday was against a supplier of auto parts to Toyota Motors. Reportedly, this was Russia's response to Japan imposing sanctions against Russia and supporting Ukraine financially. This has resulted in disruption of Toyota's vehicle manufacturing of 13,000 vehicles per day. It is unclear whether the supplier is back up and running or if this will continue (at the disruption of 13,000 vehicles each day).
https://www.motortrend.com/news/toyota-cyberattack-supplier-shutdown/
The question relates to whether a Cyber Policy would exclude coverage for cyber-attacks related to "war". Cyber Policies are not uniform in their policy language. However, some common exclusionary language that could apply is highlighted below, specifically the policy language states:
"War alleging, based upon, arising out of, or attributable to war, invasion, acts of foreign enemies, terrorism, hijacking, hostilities, or warlike operations (whether war is declared or not), military or usurped power, civil commotion assuming the proportions of or amounting to an uprising, strike, lock-out, riot, civil war, rebellion, revolution, or insurrection. However, this exclusion shall not apply to an Act of Cyber-Terrorism that results in a Cyber Incident.
Nuclear alleging, based upon, arising out of, or attributable to the planning, construction, maintenance, operation, or use of any nuclear reactor, nuclear waste, storage or disposal site, or any other nuclear facility, the transportation of nuclear material, or any nuclear reaction or radiation, or radioactive contamination, regardless of its cause."
Cyber policies do not cover occurrences arising from War or Nuclear events. However, the exclusionary language gives back coverage for Cyber-Terrorism. Since Japan is not actively at war with Russia, our interpretation is that coverage could apply as an act of Cyber-Terrorism. However, companies that operate or have operations in Ukraine that are hit with cyber-attacks may not have coverage since they would likely be considered an act of war. If any company or organization has operations in Ukraine, it is recommended that they do everything possible to secure their networks and protect their networks outside of Ukraine to limit the impact of a cyber-attack.
If you have questions regarding this or any other Risk Management issue, Haylor, Freyer & Coon, Inc. has a team of Trusted Advisors ready to assist.
In the video below Gia explains what happens if you do experience a cyber attack and all that is involved with this type of claim.