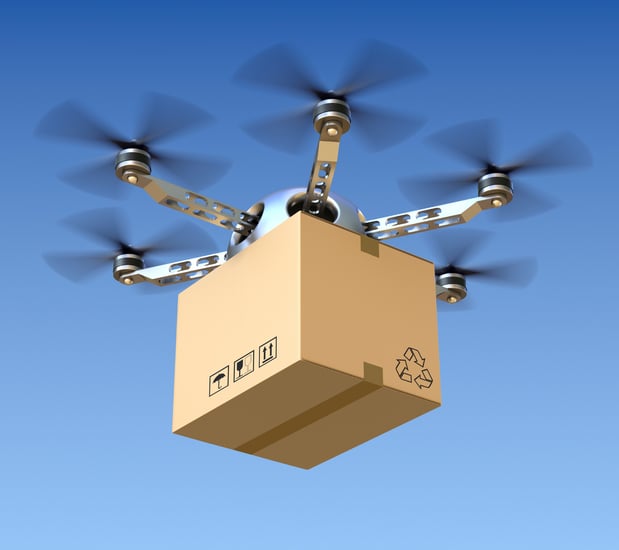 From farming to shipping industries, drone operators are putting their unmanned aircraft to a variety of uses. In fact, the drone market is expected to grow to $4.8 billion by 2021. With demand increasing, the need for drone insurance is also expected to intensify.
Although many insurance agencies are waiting for the FAA to firm up drone regulations before offering insurance, there are specialty insurance firms that are ahead of the curve and have entered the market.
These insurance providers face uncharted territory in this new landscape. To discuss these opportunities and difficulties associated with drone insurance, our Partners at Assurex Global wrote the white paper, Drone Insurance: A Market on the Rise. Read the white paper to learn more about:
Policy and coverage options for drone operators
The future of drone insurance
Why drone operators need coverage
The challenges of underwriting drones
To find out more information and to speak with a Risk Management Advisor from Haylor, Freyer & Coon, Inc. call 800-289-1501.