From 2015 to 2019, large Trucking Auto Liability verdicts went from an average of $2.3 Million to $22.3 Million.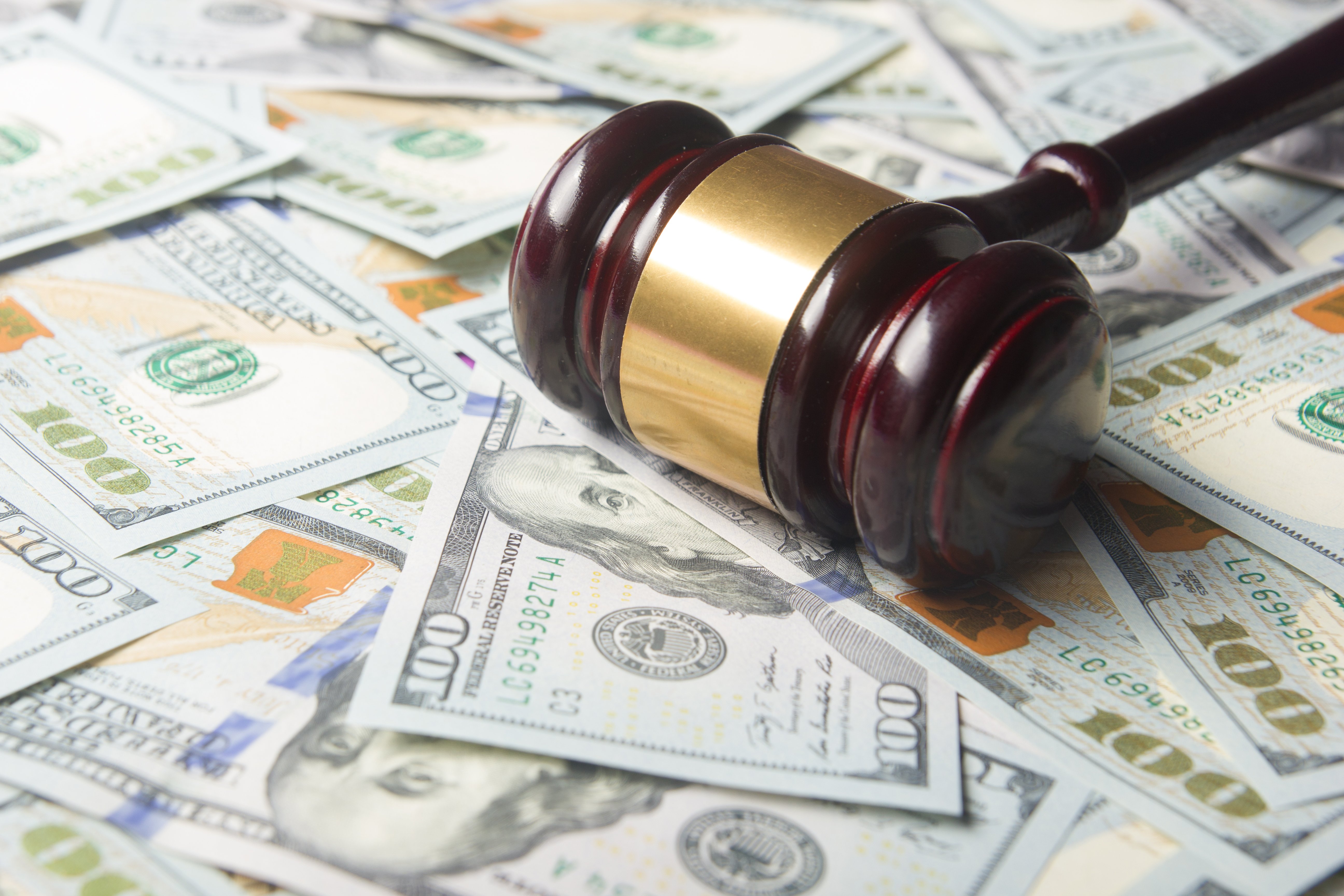 And during the same timeframe, the top 100 Liability verdicts in the country went from an average of $64 Million to $214 Million.
What is driving these verdicts? In the Trucking industry there are several factors involved. Check out the quick video from Scott Wichmann, Sr. Vice President of our Transportation Group.
There are definitely trends further impacting verdicts and jury awards. According to an article from Constitutional State Services:
Shifting jury attitudes– A DecisionQuest study from 2018 that interviewed potential jurors really drives home how society views large companies today:
88% of the respondents believe that companies should take "any and all precautions" no matter how impractical or costly, to ensure the safety of their products3.

58% of respondents believe a corporation "always" has some responsibility for the injury, even if the customer is injured while misusing a product3.
Social Media- Negative feedback about brands increasingly goes viral on social media, further reinforcing newer cultural attitudes about corporate responsibility.
More attorney representation– When a plaintiff's attorney gets involved with a claim, it can quadruple costs
Increasingly aggressive plaintiff's bar tactics– Plaintiff attorneys are more likely to leverage every available tool, including analytics, in an effort to drive up jury awards in both general liability and auto liability claims.
At Haylor, Freyer & Coon, Inc. we have an entire practice group of Safety Driven Transportation Experts with clients across the U.S. We believe it is a fundamental of all fleets to invest in loss prevention best practices. We are committed to helping our clients adopt a Top Down Safety Culture, committed to the Safety and Well-being of their drivers, and the roads we all share. Some of the items this culture includes:
Consistent, continuous driver training programs to reduce risky driving behaviors and improve overall driver

attitude and culture, leading to reduced driver turnover.

Drive Cam Technology: this can be your partner in the fight against claims as the camera tells the story, leading to improved claim outcomes and reduced fraudulent claims.
In this litigious world and ever increasing "Nuclear Verdicts" our team is your trusted partner and an extension of your front office. We will assist with your Safety Program, and review your Insurance Program to make sure you have proper limits and coverage and provide the best Risk Management tools for your team. Our in-house Loss Control Team can partner and walk you thought best practices for your fleet. In the event of a loss, our clients benefit from our in-house claims advocacy team, including workers' compensation consulting.
Serving clients for 94 years, HF&C has the trucking specialists to create a better underwriting process for all your insurance needs. Check out our Transportation Team Page Or contact us today at 800-289-1501 or info@haylor.com