Education Law 3023 Requires School Districts and BOCES to Insure and Indemnify All Teachers, including Student Teachers.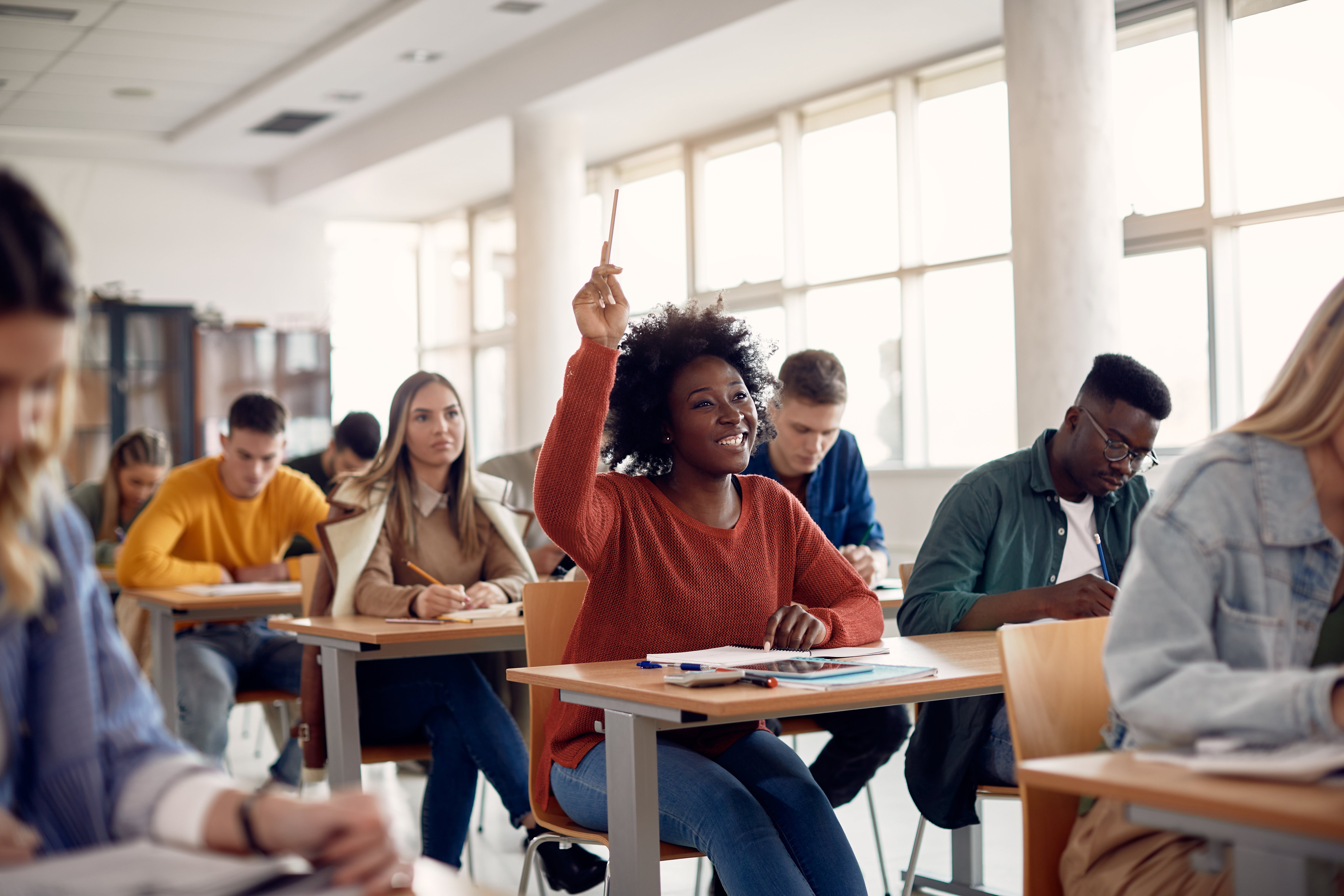 The State Education Department recently sent a letter to all Districts across New York State regarding the above topic. We wanted to communicate with School Districts throughout New York State how Utica National provides this coverage for their customers.
Included within their Package Policy is the Educational Institution Coverage Endorsement 8-E-3042.
This endorsement extends General Liability, including abuse and molestation coverage for the insured school district and student teacher, pursuant to Section B of the endorsement which is copied below.
B. STATE OF NEW YORK LAWS
The following applies only to a policy issued to an insured for exposures which exist in the State of New York:
Such insurance as is afforded by the Policy applies:
To the obligations imposed upon you by Sections 3023, 3028,3811 of the Education law of the State of New

York; and
To the obligations imposed upon you by Section 18 of the Public Officers Law of the State of New York, if you have elected, ion accordance with the law, to come within its purview.
A few additional comments on this issue are the following.
A properly written agreement between the University and the Public School District is recommended. Have this reviewed by your Agent and Carrier for appropriate content and language.

The normal and standard terms and conditions of the policy will still apply.
If you have any further questions on this matter please contact me directly.
I have committed my career to insuring Public School Districts in NYS. I am passionate about, and understand this business.

Haylor Freyer & Coon insures over 200 Public School Districts.

Our sole purpose is to provide the best Risk Management and Insurance protection to every School District in New York State.

As an Independent Agent we are employed by, and work for you! We do not work for your Insurance Carrier, your Insurance Reciprocal, or your self-insured group.

James A. Stoddard, Sr. VP
315-345-8083 / jstoddard@haylor.com