Companies doing business with independent contractors in New York State face additional challenges in mitigating legal liability.
Loss Prevention & Contractors
Third party contractors should be required to sign a hold harmless agreement, in case a worker gets injured on the job while performing maintenance or construction jobs at your facility or apartment building.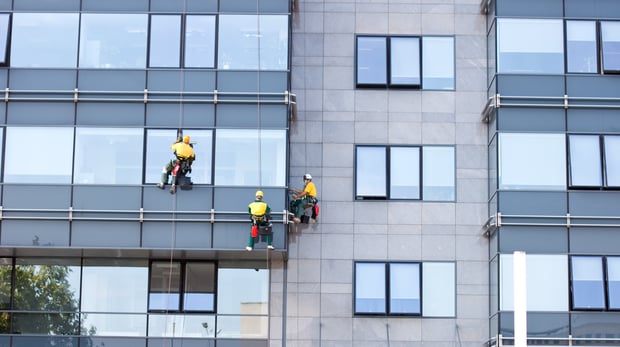 New York State Labor Law - Scaffold Law
Allows certain injured workers to directly sue the corporation on whose land & facilities the workers are operating.

Allows injured workers to collect workers' compensation benefits from their employer as well as litigate against other "responsible parties" - Common law negligence standards DON'T APPLY
Third-party-over action, allows an injured employee, after collecting workers' compensation benefits from the employer, to sue a third party for contributing to the employee's injury. The liability is passed back to the employer by prior agreement.
Places ultimate responsibility for safety practices at many work sites on the owner of the facility or property
Imposes absolute liability on the owners of some job sites for breach of certain safety duties that lead to gravity-related injuries, irrespective of whether the owner actually controlled or supervised the work being done by the independent contractor's employees while on-site.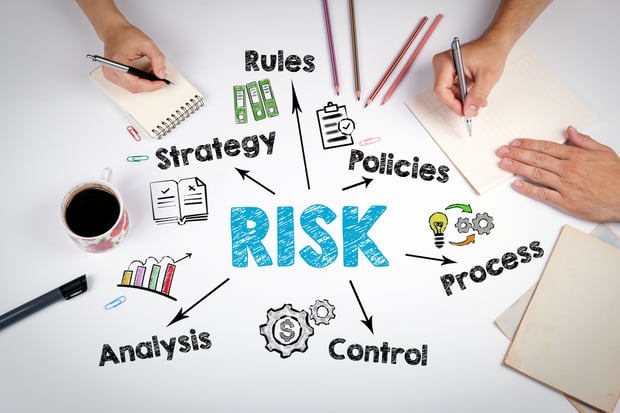 Your Loss Prevention Program Matters!
It is critical that you demonstrate your expectations, commitment, involvement and follow-up to your residents and/or employees.
Do you have a written safety policy
Do you allocate realistic time and money for safety
Do you act promptly on safety recommendations, suggestions and complaints
At Haylor, Freyer & Coon, Inc. we can assist you with safety and loss control programs to help prevent injury. In addition our team of specialist can provide the proper coverage needed to protect you and your business in the unfortunate event of an injury on your property. Contact us today.