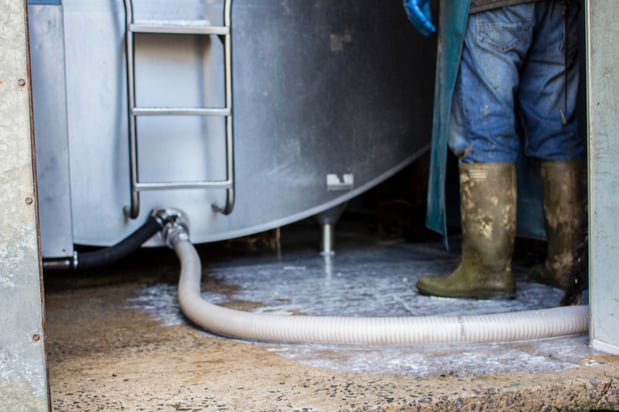 To most insurance agencies, "claims" mean nothing more than having a few people to answer the phone and assist with claims reporting. Haylor, Freyer & Coon is not most insurance agencies. We truly invest in our claims service, advocating for customers, educating them and making an impact on the ultimate outcome of claims as you will see in the three unique case studies here:
No crying over spilt milk when you have the right coverage.
What happens when your rental car is involved in an accident?
Claim advocacy on the construction site.
At Haylor, our team of claims experts consists of specialists in the various lines of insurance. We work to understand the unique complexities related to your loss, and with over 88 years of claim advocacy behind us, we can work through the most difficult situations. We have long-standing relationships with the nation's leading carriers and partner with them, on your behalf, to ensure prompt resolution.
As Risk Advisors, you can have confidence that we will provide the insurance coverage you need and IF a claim occurs, you can be sure our claim advocacy team is there to help.
For more information on how the team at HF&C can assist your organization, contact Rich MacDonald, Vice President Commercial Insurance Division at 315-453-1729 or rmacdonald@haylor.com